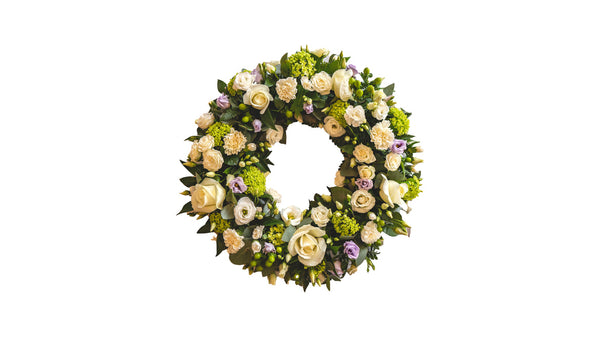 Funeral & Sympathy
Here for you to create beautiful tributes for those close to you.
All of us here at HILLVIEW offer a compassionate and helpful service during this difficult time, our personal service approach ensures that your requirements are handled efficiently and sensitively. 
Below offers you a selection of tributes to purchase online, however we offer all shapes and sizes, from one off designs to hearts, pillows, cushions, lettering - we encourage you to contact one of our specialists to arrange your bespoke design for your loved one. 
Bespoke Design Examples