Welcome to Hillview
We're a friendly, family run florist and wedding specialist based in Bournemouth. Send flowers locally within a 20 mile radius.
All designs featured on our website are our own, contact us today to place your order.
Order Flowers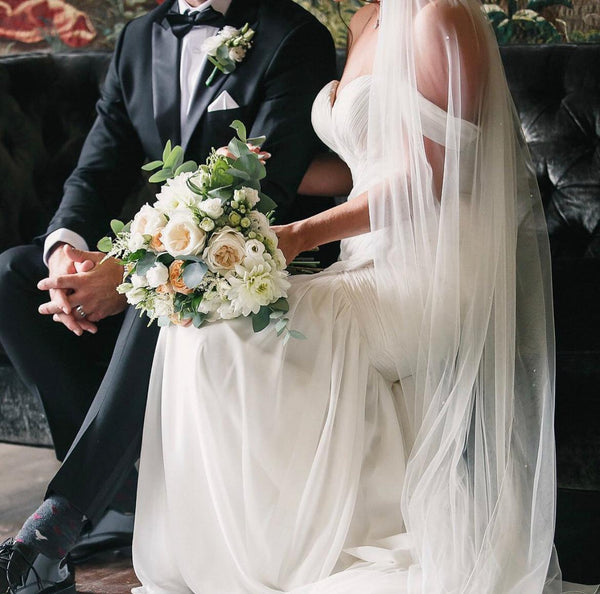 Wedding Flowers
We're one of the largest wedding specialists in Bournemouth. Contact us today, to book a free 1 hour consultation.
We will work closely with you during the process to ensure all of your ideas and expectations are met.
We can't wait to be part of your special day!
book consultation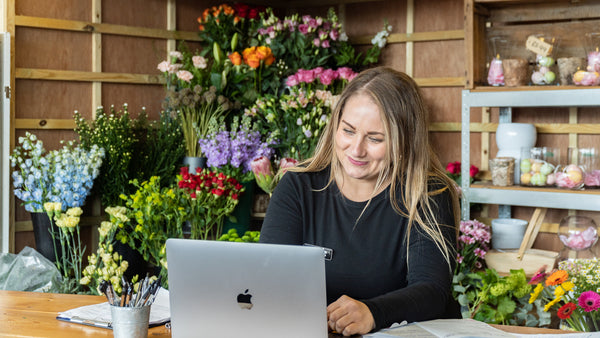 Why We're Different
We're a team of six, which means we can achieve big things but always with the best service and a personal touch. Got a favourite flower or style? We're praised for remembering these things when you return to us!
see for yourself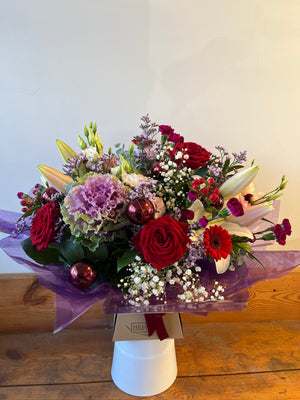 Let us add that touch of sparkle to your home, Beautiful festive flowers delivered in a water aqua pack.  Adding...
Learn more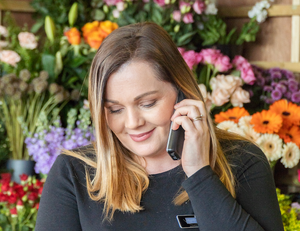 Custom Arrangements
If you've something specific in mind? Then we can help to bring your vision to life. Simply send us your brief and we'll get back to you within 24 hours, or give us a call!
custom design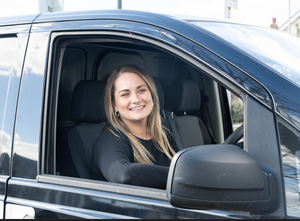 Send Flowers, Same Day
We pride ourselves on offering a same-day delivery service, available on orders placed by 11am within a 20 mile radius of our shop in Bournemouth (BH10).
Order now
Would highly recommend Hillview! Beautiful, quality flowers used by all of my family and friends for so many different occasions. We wouldn't go anywhere else!
Sophie
Lovely staff very helpful and kind when I went for my grandads funeral flowers. The flowers were amazing couldn't recommend them enough x
Elizabeth
So helpful. Not used to buying flowers but they made it easy and felt so happy I ordered through them. Thanks! Keep up the good work
Mark
First time customer with Hillview Flowers. Super customer service that was followed through with a great delivery, Thank you for exceeding my expectations and i will be happy to come back again.
Tim
A massive Thank you to Danielle and the team at Hillview, who did our wedding flowers in September 2022, The flowers were beautiful and the arch was simply stunning.
Emma
Superb service from start to finish, so pleased we used Hillview for my Mum's funeral flowers, the flowers exceeded our expectations in both quality and value, highly recommend.
Rob
Looked fantastic, also standard size is no joke! I also contacted them to request delivery before 2pm, as this is when my partner finished work. They made sure to prioritise the order to get it there with plenty of time to spare.
Tom
Come & Say Hello!
No 4, New Parade
Hill View Road
Bournemouth
BH10 5BG
Monday: 9am – 5pm
Tuesday: 9am – 5pm
Wednesday: 9am – 5pm
Thursday: 9am – 5pm
Friday: 9am – 5pm
Saturday: 9am - 1pm
Sunday: CLOSED